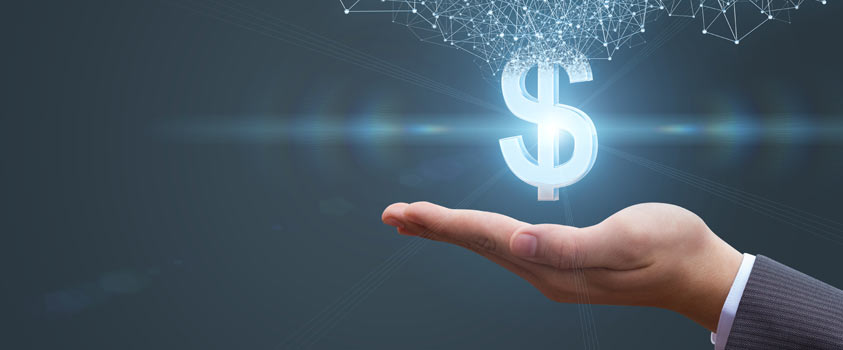 20 Apr

USCIS Enforces Chance of Profit in EB-5 Investments

Washington, D.C. – April 20, 2018: Not only do EB-5 investments need to show a risk of loss under U.S. Citizenship and Immigration Services ("USCIS") rules, but they also need a chance for gain. Although early EB-5 court cases focused on cases where the investment was not at-risk because the deal structure essentially eliminated the risk of loss, three decisions by the Administrative Appeals Office ("AAO") of USCIS reinforce the rule that an EB-5 investor must also be eligible for a chance of profit or gain.

In the USCIS Policy Manual, the chapter on EB-5 eligibility requirements states that "For the capital to be at risk there must be a risk of loss and a chance for gain" and additionally that the investor must have invested these funds "for the purpose of generating a return on the capital placed at risk."

In its three opinions, issued on February 28, March 9, and March 16, the AAO scrutinized a limited partnership agreement in an EB-5 investment transaction. The AAO found it proper to deny an I-526 visa petition where the limited partnership agreement gave the general partner absolute discretion over whether to pay any return on investment to investors. The only chance for gain in this case was "a discretionary chance for return which is unrelated to the investment", thus falling below the regulatory requirement for capital at risk of both profit and loss. Additionally, the AAO determined that "an investment return needs to be both the purpose of the investment and derived from the underlying investment" (emphasis original).

Two of the cases reviewed by the AAO attempted to cure the deficiency by submitting later amended documents in response to the USCIS denial notices. In both cases, the AAO determined these amendments to constitute material changes which were not established at the time that the petitions were initially filed.

Investor immigration petitioners must keep in mind the requirements of the EB-5 regulations, and ensure that their petitions meet these standards at the time of filing.

I.A. Donoso & Associates, LLC is a law firm based in Washington, D.C. and is recognized as a leading immigration law firm with expertise in visas for EB-5 investors, professionals, and academics.
SCHEDULE A CONSULTATION TODAY.
I.A. Donoso & Associates provide assistance with review and advice regarding eligibility under EB-5 category.