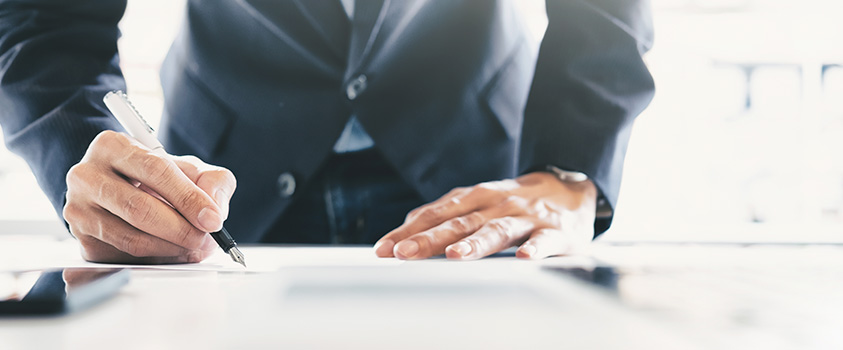 03 May

USCIS Formalizes Documentation Renewal Process for Conditional Residents Awaiting I-829 Adjudication

Washington, D.C. – May 3, 2018: The U.S. Citizenship and Immigration Services ("USCIS") on May 2 announced an update to its Policy Manual, clarifying the rules for EB-5 Alien Entrepreneurs who have already received their Conditional Lawful Permanent Resident status ("Green Cards") and who are awaiting I-829 adjudication to remove their conditions.

When an EB-5 visa becomes available, the investor first receives a conditional Green Card valid for 2 years only. After 21 months of conditional residency, and before 24 months of conditional residency, the investor must file an I-829 petition to remove conditions. As the USCIS' median I-829 processing time has grown to over 2 years, EB-5 investors face an increasing period of time in procedural limbo, awaiting the final adjudication of their removal of conditions petitions.

The Policy Manual confirms that once a conditional resident has filed the petition to remove conditions, the filing's receipt notice (Form I-797) automatically serves for 1 year as documentation for travel, employment, and residency. This receipt notice must be presented along with the conditional Green Card (valid or expired) in order to serve as evidence in this way.

In the latest welcome development, USCIS updated the Policy Manual to clarify that investors may also bring their I-829 receipt notice to the nearest USCIS field office, and request documentation confirming their status for travel, work, and residency purposes. The Policy Manual states that investors may make this request starting from 30 days before the expiry of this 1-year period or at any time after its expiry. Residency documents may be renewed in this way until the I-829 is approved, in which case the investor receives an unconditional permanent residency card. If the I-829 is denied, the residency documents may continue to be renewed until a final administrative or appellate decision is made on the case.

I.A. Donoso & Associates, LLC is a law firm based in Washington, D.C. and is recognized as a leading immigration law firm with expertise in visas for EB-5 investors, professionals, and academics.
SCHEDULE A CONSULTATION TODAY.
I.A. Donoso & Associates provide assistance with review and advice regarding eligibility under EB-5 category.