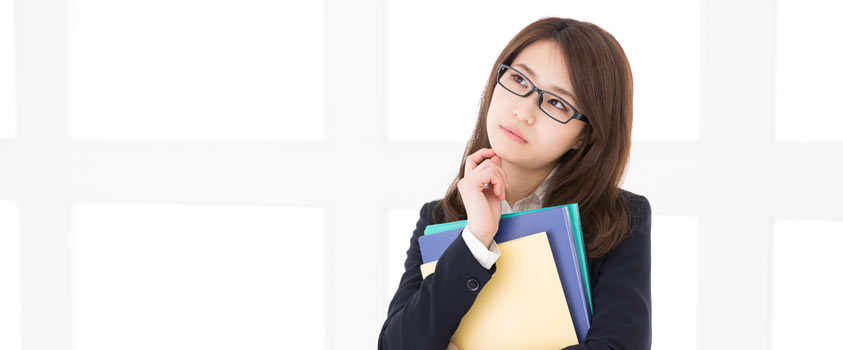 27 Feb

USCIS Moves to Limit H-1B Third Party Placements

Washington, D.C. – February 27, 2018: U.S. Citizenship & Immigration Services ("USCIS") announced late last week that that it was imposing stricter requirements for companies that rely on H-1B workers. H-1B visas are the main skilled worker visa for professionals and specialized knowledge workers to the U.S. At present, an H-1B employer can, under certain circumstances, place that foreign worker at a third party work-site of another U.S. employer.

USCIS issued a new policy memorandum (PM-602-0157) that adds significant new evidentiary requirements whenever an H-1B worker is to be employed at a third-party work site. The goal of the new policy is to confirm that an H-1B worker placed at a third party's work site is actually performing work requiring specialized knowledge. The new policy requires both evidence of continued use of specialized knowledge in work assignments throughout the placement, and continued control under an employer-employee relationship by the employer that applied for the visa. Neither of these two requirements are new. Both, however, will be held to a higher evidentiary standard as set out in the memo. For example, contracts and details of the execution of such contracts will become key evidence for a successful petition, as will concordance between the key terms of the Labor Condition Application and the employment duties, salary, and location during the H-1B worker's third party placement.

The scope of the new policy will impact companies both large and small. For example, third party placements are common in the Information Technology ("IT") sector. Large IT consulting companies, including Indian-based giants such as Infosys, Tata Consulting and WiPro are some of the largest users of the H-1B skilled worker visa program, and also frequently place their H-1B employees at third party work sites. At the same time, small and specialized consulting companies working on contracts with government entities or larger companies also use third party placements.

I.A. Donoso & Associates, LLC is a law firm based in Washington, DC and is recognized as a leading immigration law firm with expertise in visas for EB-5 investors, professionals, and academics.
SCHEDULE A CONSULTATION TODAY.
I.A. Donoso & Associates provide assistance with review and advice regarding eligibility under EB-5 category.