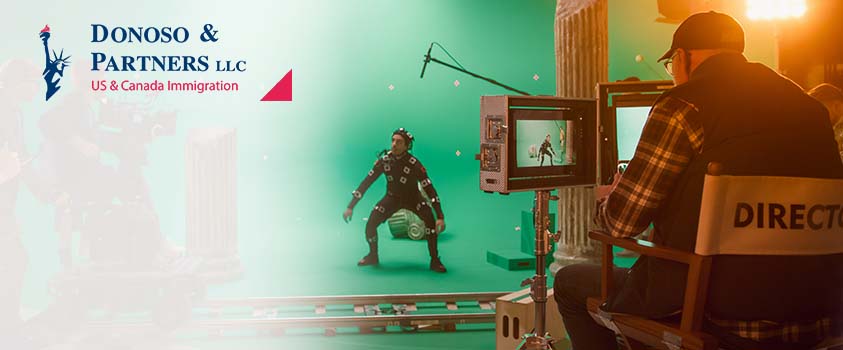 18 Jan

USCIS Provides Clarifying Guidance on O-1 Nonimmigrants in Arts vs. Motion Picture and Television

Washington, D.C., January 18, 2022: U.S. Citizenship and Immigration Services (USCIS) issued policy guidance in the USCIS Policy Manual to clarify how it determines whether an O-1B beneficiary is evaluated as a person of extraordinary ability in the arts, or as a person of extraordinary achievement in the motion picture or television industry (MPTV).

Policy Highlights:
Clarifies that USCIS will apply the eligibility requirements for O-1B (MPTV) if the beneficiary will perform services for motion picture or television productions while in the United States unless the artist's work or appearance on an MPTV production is incidental to their non-
MPTV work as an artist.
Provides examples as to which new forms of media, including various types of online content, we may consider to properly fall within the O-1B (MPTV) subcategory.
The purpose of the new guidance is to provide more clarification on the distinction between these two classifications and will help officers and petitioners determine whether a beneficiary falls into the arts category or the motion picture and television category.
Donoso & Partners, a leading immigration law firm based in Washington, D.C., will continue to report on developments regarding the immigration law and policy through our news section of donosolaw.com.
SCHEDULE A CONSULTATION TODAY.
Donoso & Partners, LLC provide assistance with review and advice regarding eligibility for visas to the U.S. or Canada.