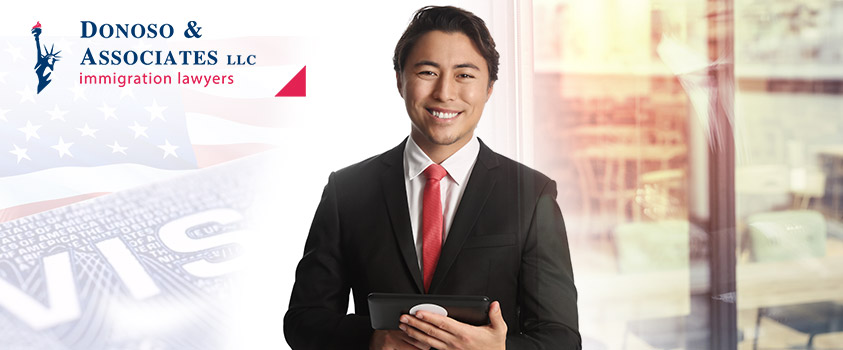 05 Jun

USCIS Tightens Forms Criteria for H-1B Filings

The U.S. Citizenship and Immigration Services (USCIS) issued a caution on June 4, 2019, stating that H-1B petitions will be rejected if they fail to include names and addresses on Part 1 of Form I-129. Specifically, applicants are cautioned not to list outside counsel, clients, or other third parties, in such fields requesting the names and addresses of the petitioning U.S. employer.

This measure, which goes into effect starting August 5, 2019, comes as part of the current administration's moves to raise barriers to entry for the H-1B category overall. The "Buy American and Hire American" executive order of 2017 targeted low skilled, low wage H-1B positions, while later policy changes by USCIS include increased requirements for H-1B workers at third-party worksites, and the imposition of first-adjudication levels of scrutiny even on extension petitions for already-approved H-1Bs.

With the visa category governed by an annual cap, the H-1B filing season often lasts only for a few short days in early April. Any rejection of such a petition due to an error on the forms would likely make the petition ineligible for refiling, due to the tight time constraints for consideration.

Donoso & Associates, LLC, is a law firm based in Washington, D.C., and is recognized as a leading immigration law firm with recognized expertise in visas for EB-5 investors, professionals and academics.
SCHEDULE A CONSULTATION TODAY.
I.A. Donoso & Associates provide assistance with review and advice regarding eligibility under EB-5 category.