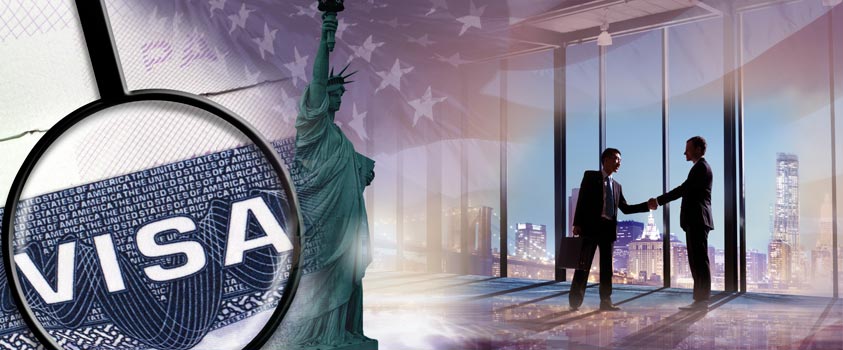 21 Jun

VISA LAW GROUP TEAMS UP WITH I.A. DONOSO & ASSOCIATES
June 20, 2016
Visa Law Group and I.A. Donoso & Associates are proud to announce that Visa Law Group is continuing its successful law practice with I.A. Donoso & Associates.
Based in Bethesda Maryland, I.A. Donoso & Associates is a top ranked immigration law firm with a focus on investment and business-based visa programs.  Led by managing attorney Ignacio Donoso, the firm boasts five experienced visa lawyers supported by a strong, customer service oriented support staff fluent in Chinese, Spanish and Portuguese.
Just a couple of miles down the road in Washington DC, Visa Law Group has earned a distinguished reputation as a "problem solving" immigration law firm. Led by David Morris, Visa Law Group handles the most complex family, employment and investment based visa matters for its clients, ranging from multinational to small companies, to universities, to foreign professionals, scientists and entrepreneurs.
Bringing Visa Law Group and I.A. Donoso & Associates together will allow us to build upon the strengths of both companies, leading to an expanded offering of legal services and deeper staffing and resources for our clients.  Together, we are committed to giving you the same exception experience you expect from our firms.
You can schedule a consultation by calling
(301) 276-0653,
SCHEDULE A CONSULTATION TODAY.
I.A. Donoso & Associates provide assistance with review and advice regarding eligibility under EB-5 category.