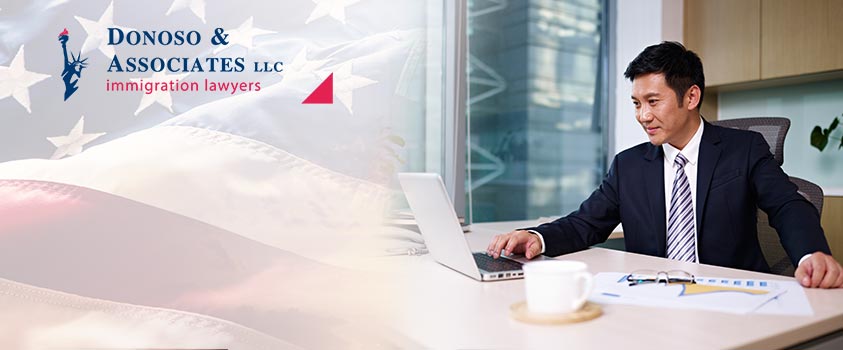 23 Apr

Washington, D.C. – April 23, 2019: New Version of I-526 Filing Forms Scheduled for June Changeover

The U.S. Citizenship and Immigration Services announced on its I-526 website that a new version of the filing form I-526, Immigrant Petition by Alien Entrepreneur, is now available. The latest version of the form, dated 04/15/2019, is substantively identical to the previous version, retaining the expanded request for 5 years of the petitioner's employment history and residential addresses.

Petitioners may continue to use the old version (dated 05/30/2017) until June 25, when USCIS will accept only the current version.

I.A. Donoso & Associates, LLC, is a law firm based in Washington, D.C., and is recognized as a leading immigration law firm with recognized expertise in visas for EB-5 investors, professionals and academics.
SCHEDULE A CONSULTATION TODAY.
I.A. Donoso & Associates provide assistance with review and advice regarding eligibility under EB-5 category.