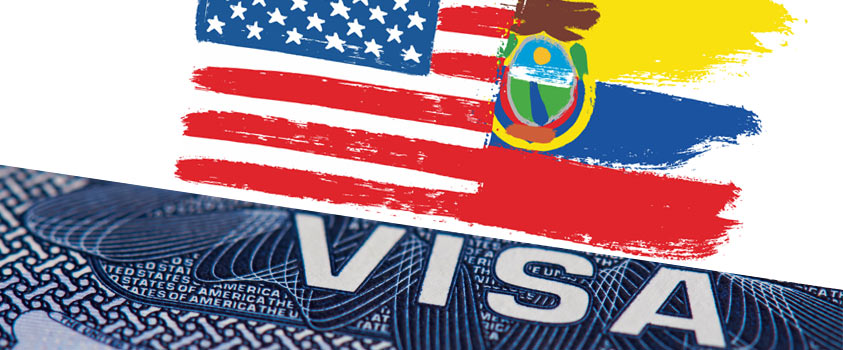 20 Aug

Washington, D.C. – August 18, 2018.

After receiving a 2017 notice from Ecuador terminating its bilateral investment treaty with the United States, the U.S. Department of State announced that it was terminating the E-2 Treaty Investor Visa Program for citizens of Ecuador effective May 18, 2018. E-2 Treaty Investor visas allow foreign citizens who have majority ownership of a U.S. company to obtain temporary work visas visas for themselves and key employees and managers. E-2 visas also extend temporary visa status to the investor's or key employee's spouse and children under age 21, with the opportunity for the spouse to obtain a work permit while on E-2 dependent status.

The treaty between the United States and Ecuador had been ratified only recently, since 1997.

A transition period applies to the end of the E-2 program for Ecuador. Citizens of Ecuador who made an investment before May 18, 2018 will continue to be able to either apply for a new E-2 visa or renew an existing visa for an additional ten years – until May 18, 2028.

I.A. Donoso & Associates, LLC is a law firm based in Washington, D.C. and is recognized as a leading immigration law firm with expertise in visas for EB-5 investors, professionals, and academics.
SCHEDULE A CONSULTATION TODAY.
I.A. Donoso & Associates provide assistance with review and advice regarding eligibility under EB-5 category.