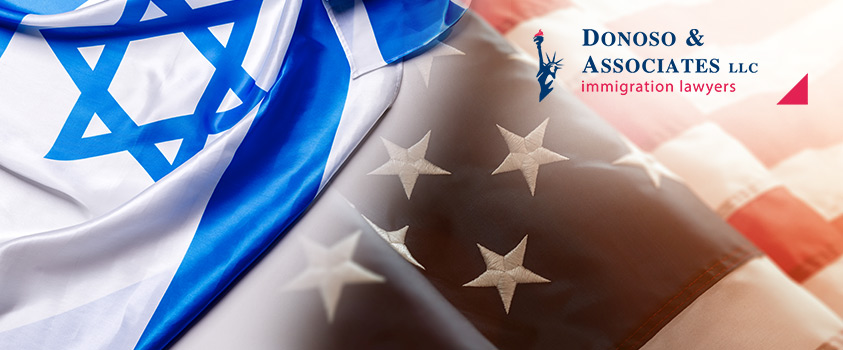 29 Apr

Embassy Branch in Tel Aviv Will Begin Processing Israeli E-2 Visas in May

As we reported in March, the E-2 Treaty Investor program is set to begin processing visa applications by Israeli businesses, nationals, and citizens starting on May 1, 2019.

Israeli businesses and their staff may file directly with the U.S. embassy branch office in Tel Aviv without any prior USCIS filing. However, all applications to the Branch Office must be made by mailed hard-copy documents, as the branch does not accept emailed applications at this time. The branch currently estimates that E-2 processing may take two to three weeks.

The E-2 visa category permits a foreign investor to travel to and reside in the U.S. temporarily, provided that they make a substantial investment in a business in the U.S. The spouse of an E-2 investor may apply for U.S. work authorization, and the children of an E-2 investor may attend public schools in the U.S.

I.A. Donoso & Associates, LLC, is a law firm based in Washington, D.C., and is recognized as a leading immigration law firm with recognized expertise in visas for EB-5 investors, professionals and academics.
SCHEDULE A CONSULTATION TODAY.
I.A. Donoso & Associates provide assistance with review and advice regarding eligibility under EB-5 category.