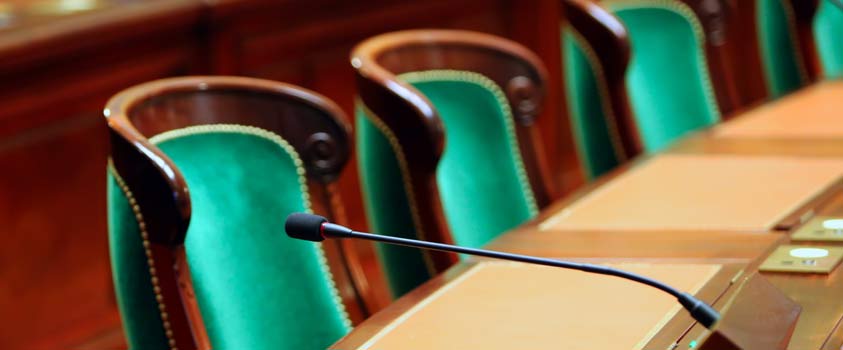 09 Jan

Foreign Workers Facing Possible Changes in 2018

H-1B Spotlight: Update on Possible Changes in 2018

Washington, D.C. – January 7, 2018: A recent House bill seeks to tighten access to H-1B temporary skilled worker visas for employers and employees.

In November 2017, the House Judiciary Committee approved the proposed the Protect and Grow American Jobs Act legislation by Rep. Darrell Issa (R-Calif.). This draft legislation has also gained bi-partisan support from Democrats in the House of Representatives. This proposed bill broadens the requirement that employers attest to recruiting U.S. workers, by entirely removing the exemption for advanced degree holders, and also increasing the salary-based exemption level from the current US$60,000 to at least US$90,000. The bill also broadens the time periods covered by non-displacement attestations, expands the attestations to include third-party employers, and requires all employers to report their good-faith efforts to recruit U.S. workers – a requirement that currently applies only to immigrant employment visa categories. The potential effect of the Protect and Grow American Jobs Act is to ensure that H-1B visas are given only to senior level employees instead of entry level employees, and that outsourcing firms are limited in their use of the H-1B visa system.

Additionally, the DHS is considering changes to limit the available extensions of H-1B workers with pending I-140 Lawful Permanent Residency petitions. Generally, workers holding H-1B visas are given up to 6 years of valid stay in the U.S. The American Competitiveness in the 21st Century Act ("AC21") allows H-1B workers to extend their status past 6 years if they qualify for either of two conditions: (a) if their immigrant petition has been approved and they would be eligible for Lawful Permanent Residency status but for their birth country's visa limit, or (b) at least 365 days have passed since the filing of a PERM labor certification or an I-140 on the worker's behalf. The first condition allows that the DHS "may grant" up to a three-year extension, and the second condition requires that the DHS "shall extend" one-year extensions. Under the White House's Buy American, Hire American executive order, the DHS is considering curtailing the first condition, which is worded with discretionary language. This would limit foreign workers with valid H-1B visas who have completed 6 years of H-1B visa status while awaiting for Lawful Permanent Resident status to only one-year extensions, increasing the uncertainties in their work, U.S. presence, and cross-border travel.

I.A. Donoso & Associates, LLC, is a law firm based in Washington, D.C., and is recognized as a leading immigration law firm with recognized expertise in visas for EB-5 investors, professionals and academics.
SCHEDULE A CONSULTATION TODAY.
I.A. Donoso & Associates provide assistance with review and advice regarding eligibility under EB-5 category.